Xenia works as an artist and as a photographer in Vienna. She moved to Vienna due to the vivid culture scene, which is now almost dead. She spends her time with painting and taking walks with her friends.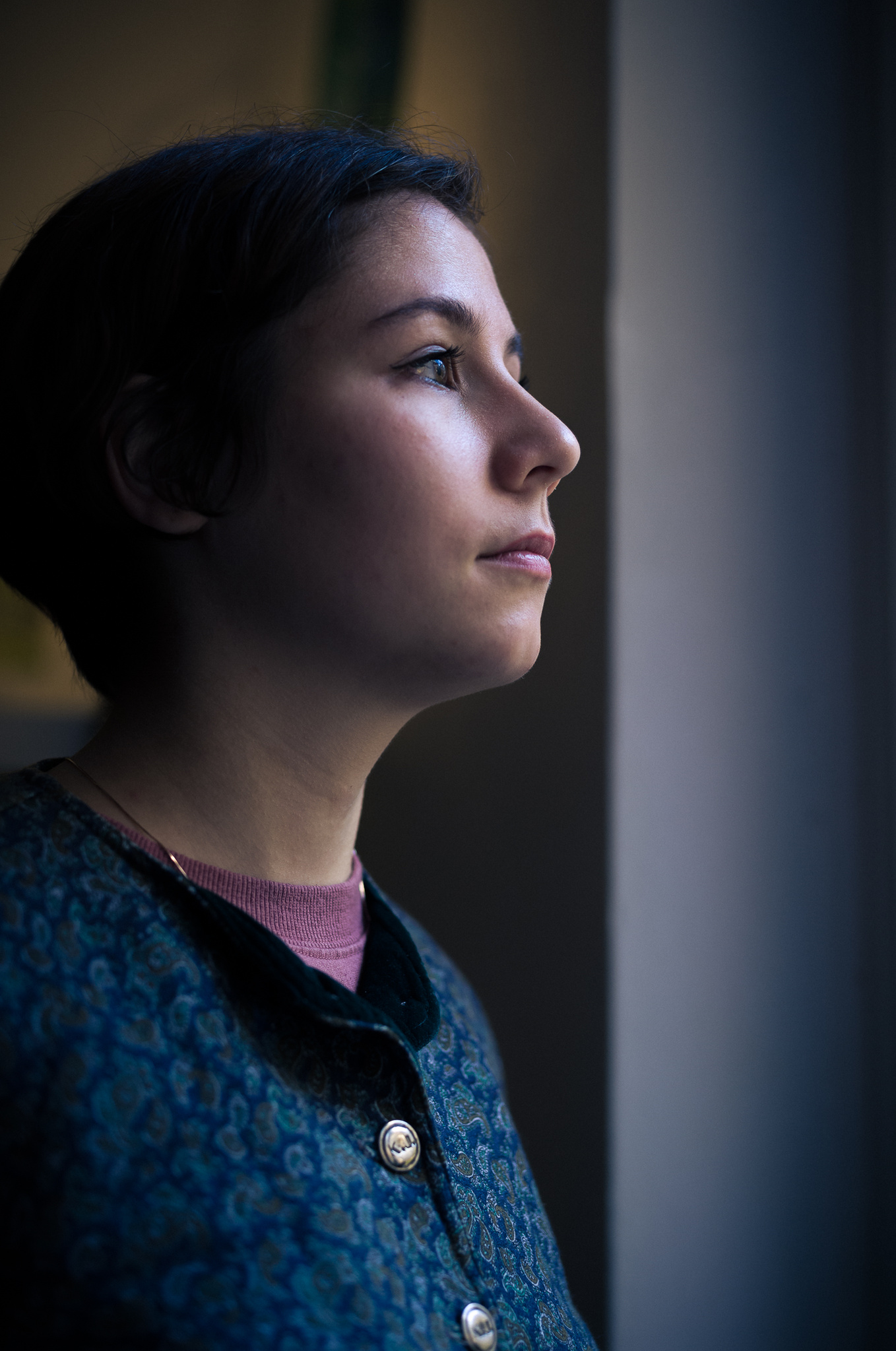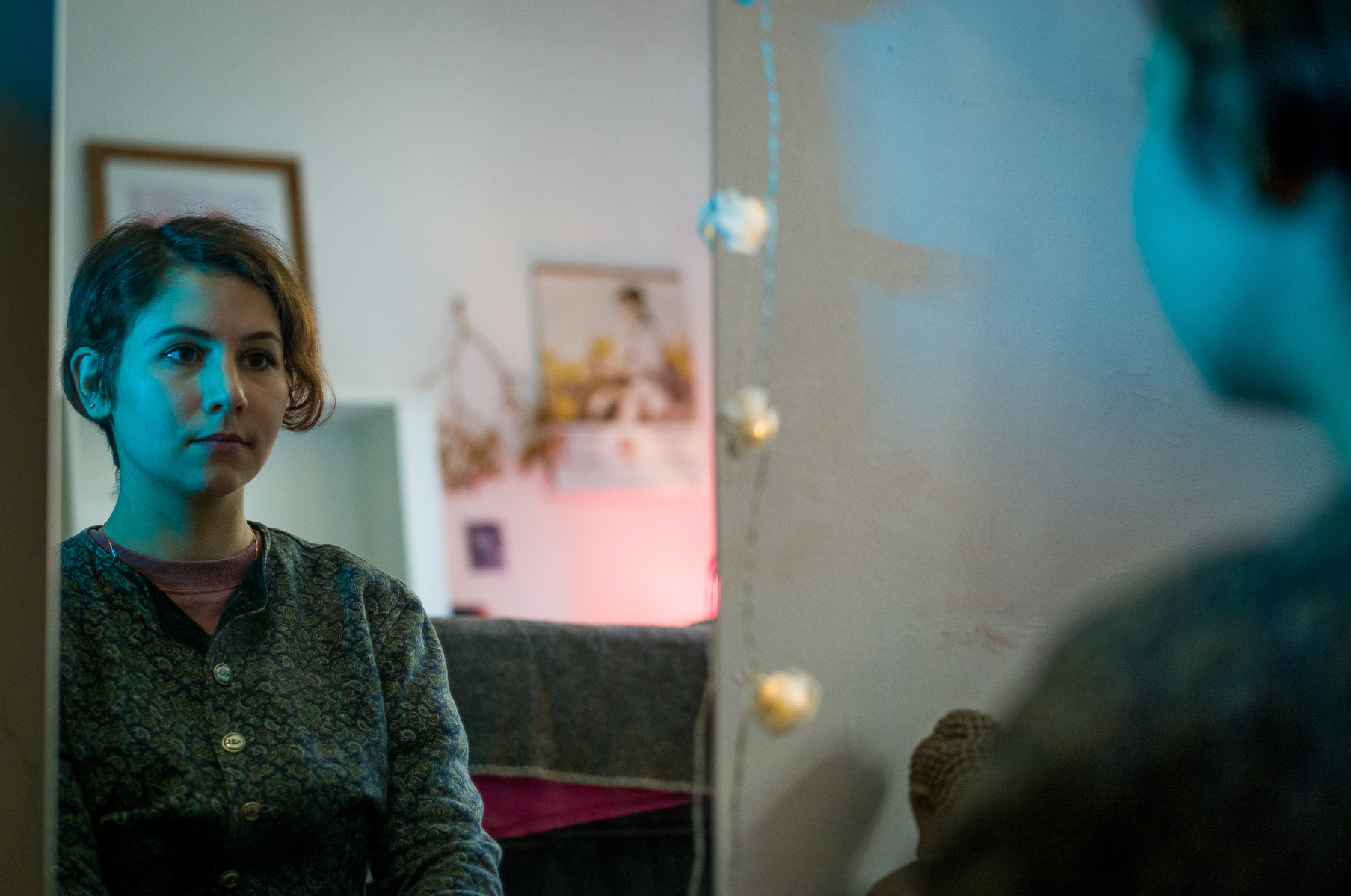 Michael is 47 years old and works as an audio engineer in event industries. As there is no more events or concerts, he accepted a job in retail sale as a compensation. Before Lockdown, he managed up to 20 concerts a year and many other events.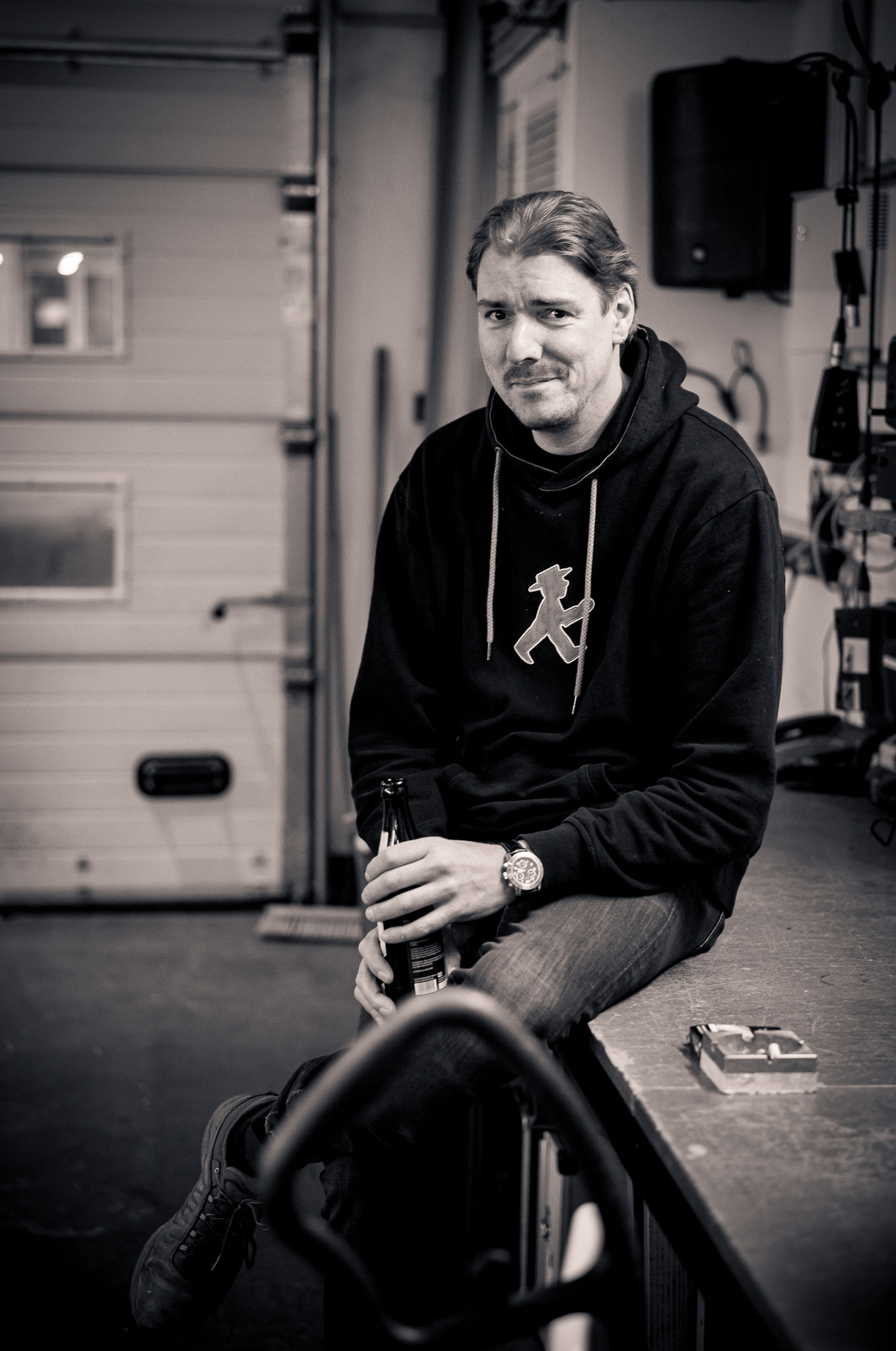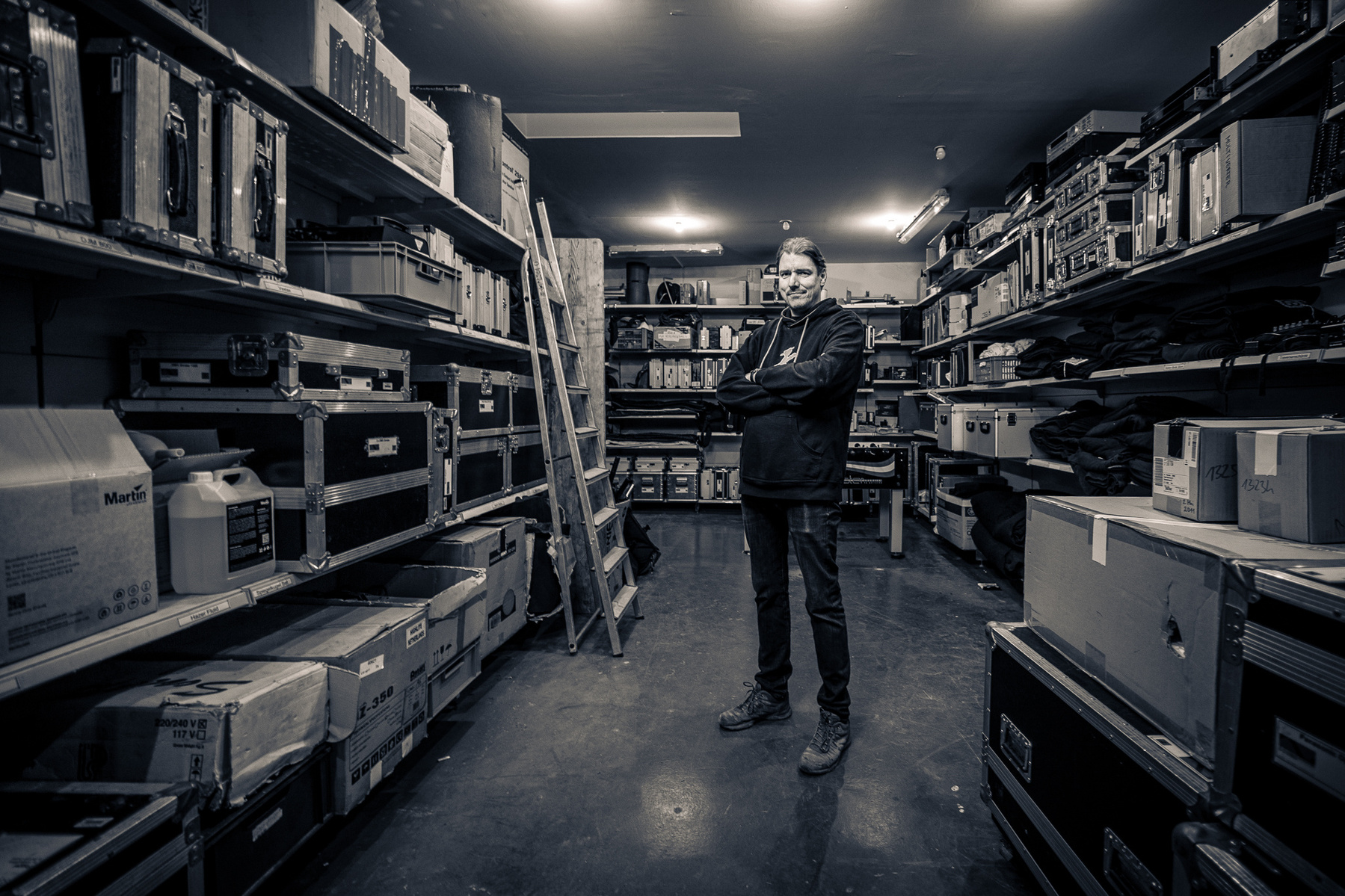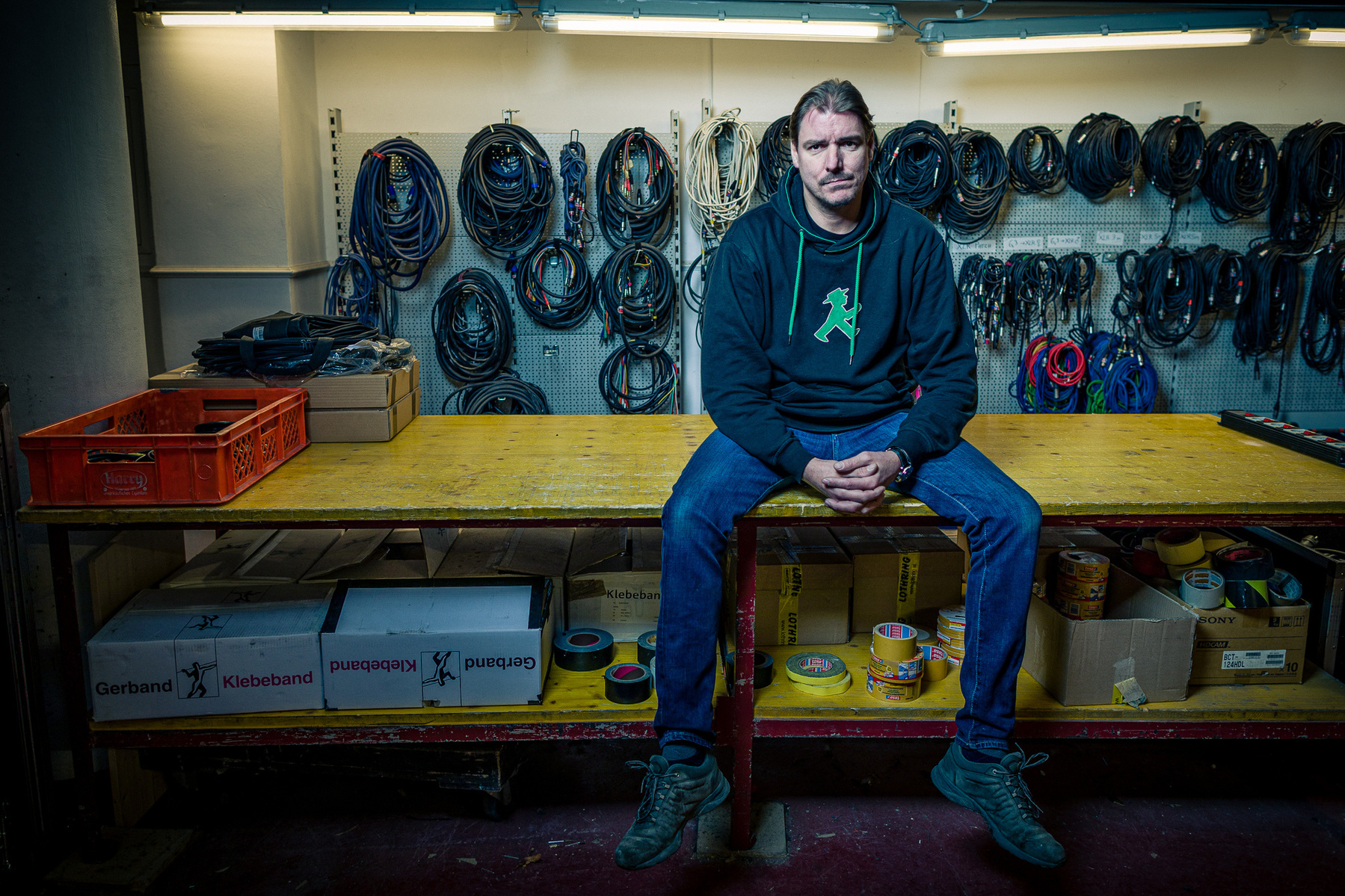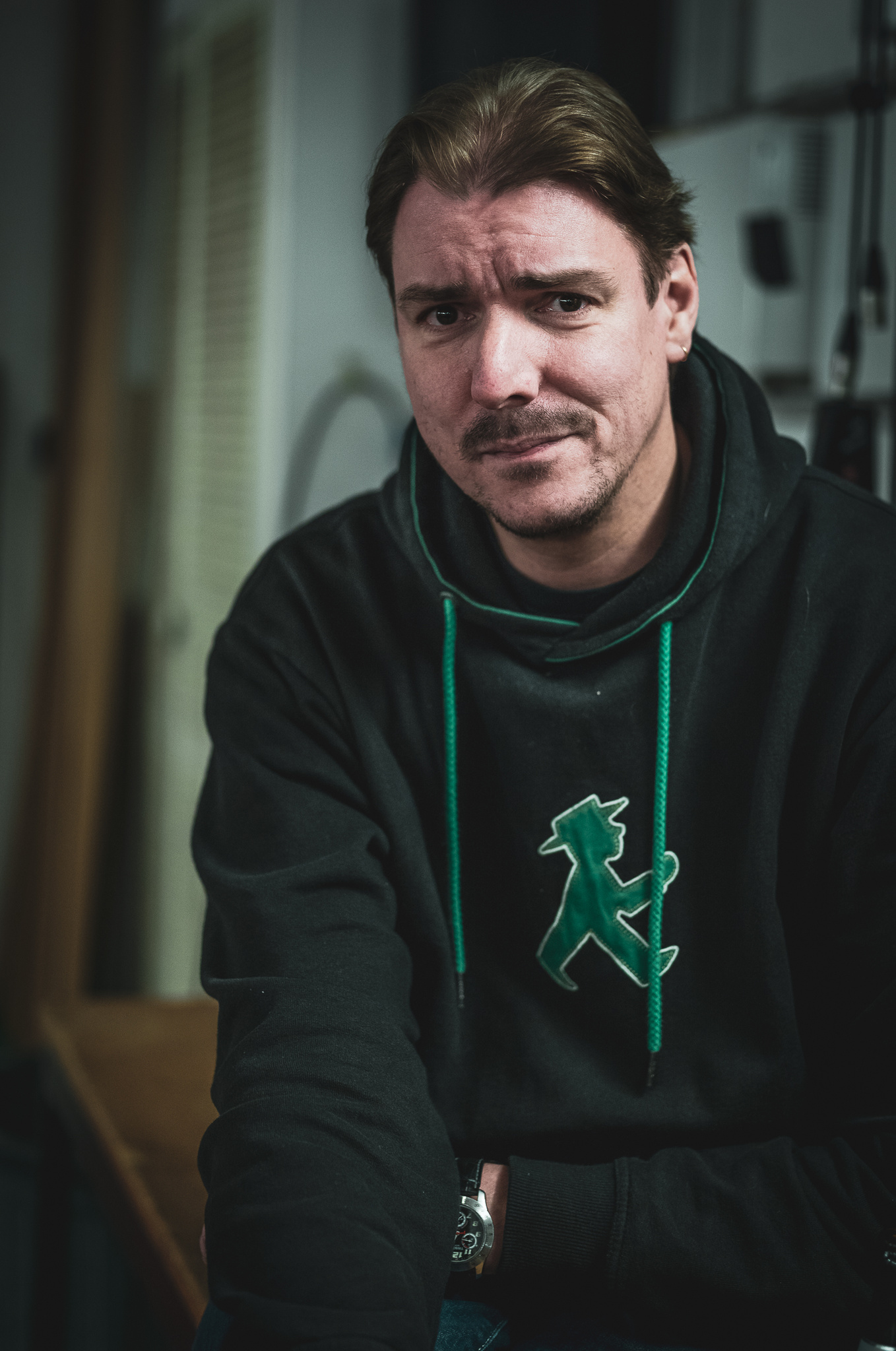 Julia works as a corrector in Vienna. The workload has become much more the last months, she says. Julia is also an artist. In her bright studio, she tries to escape from the daily routine and paints.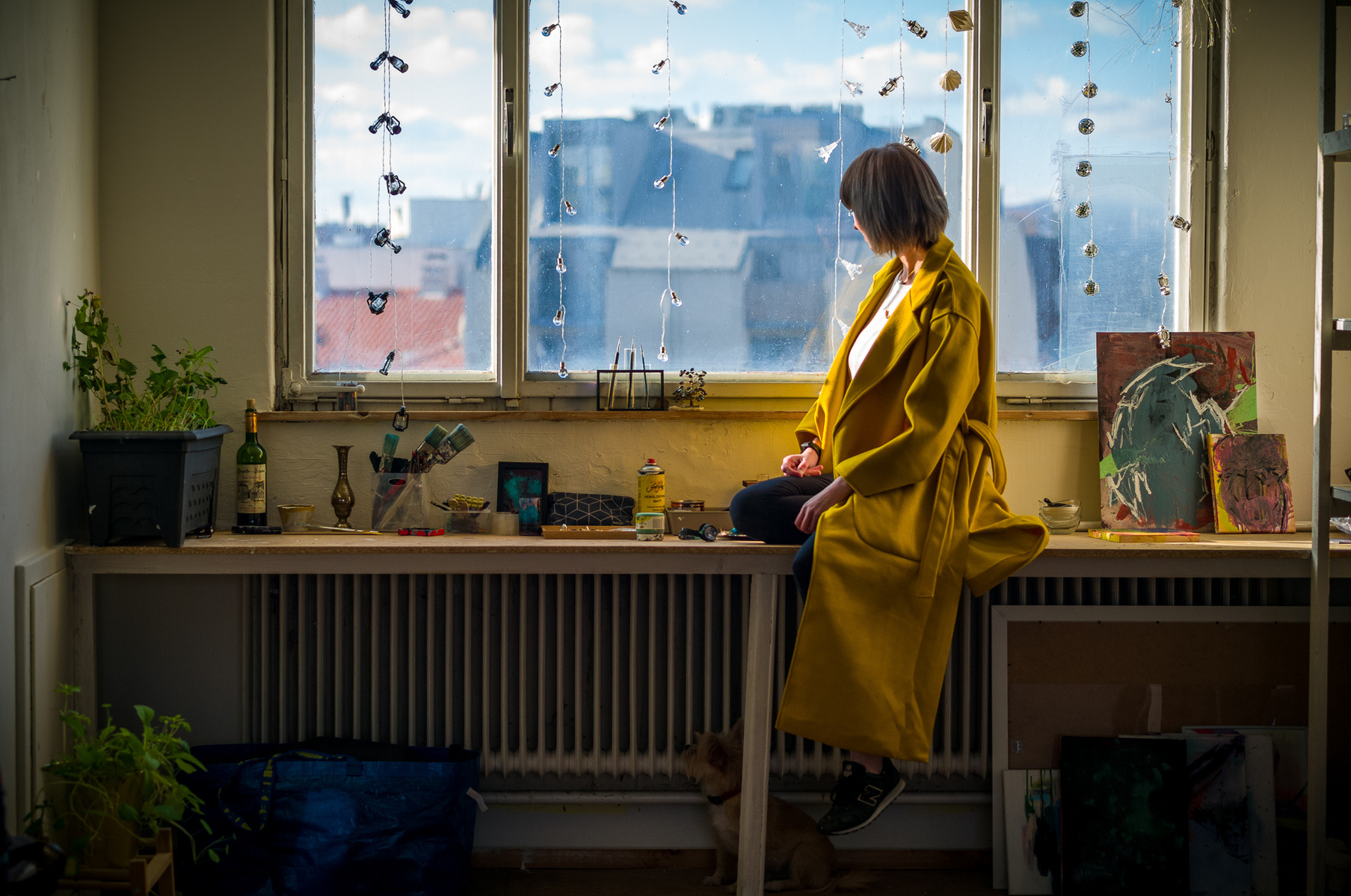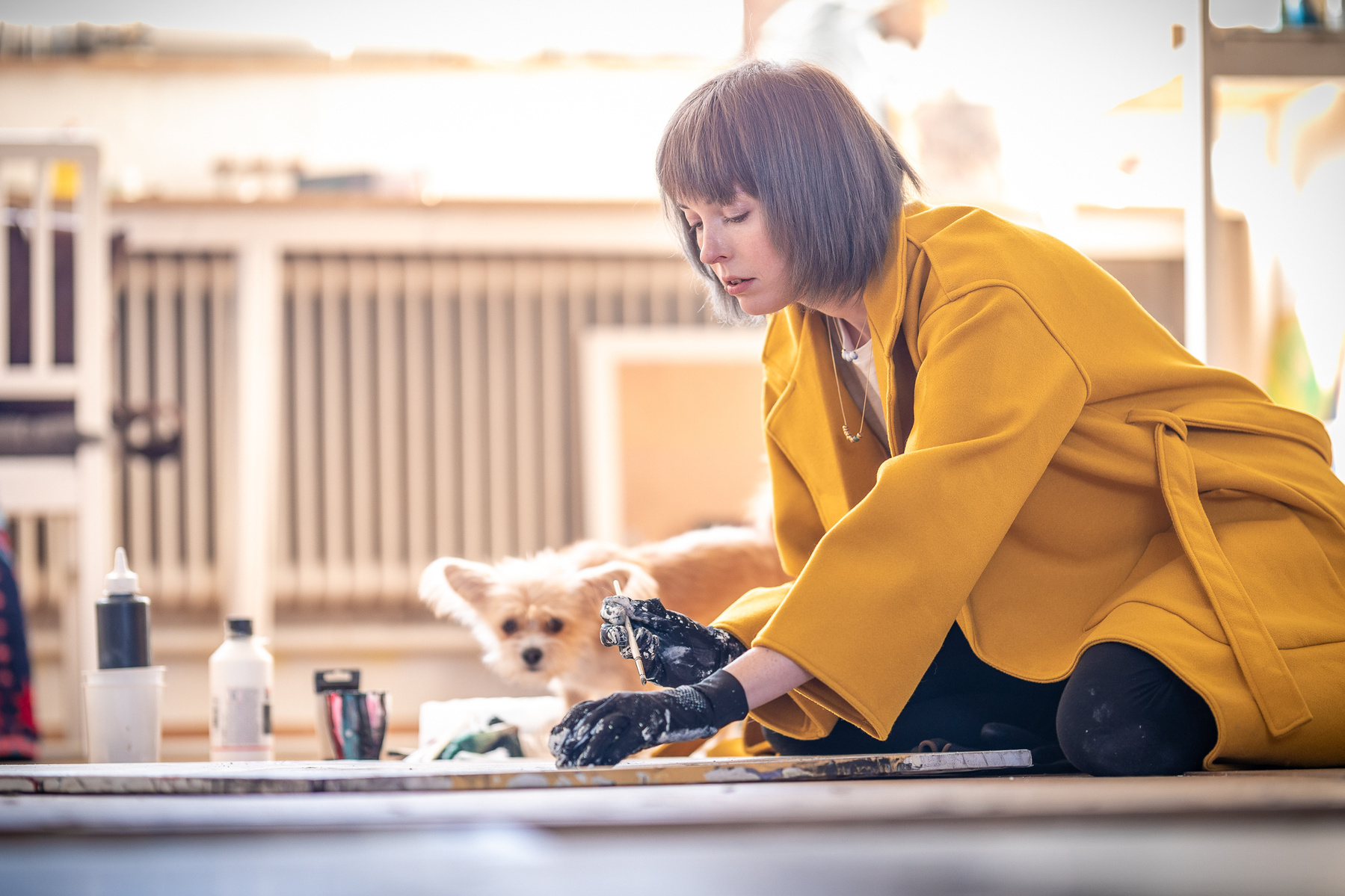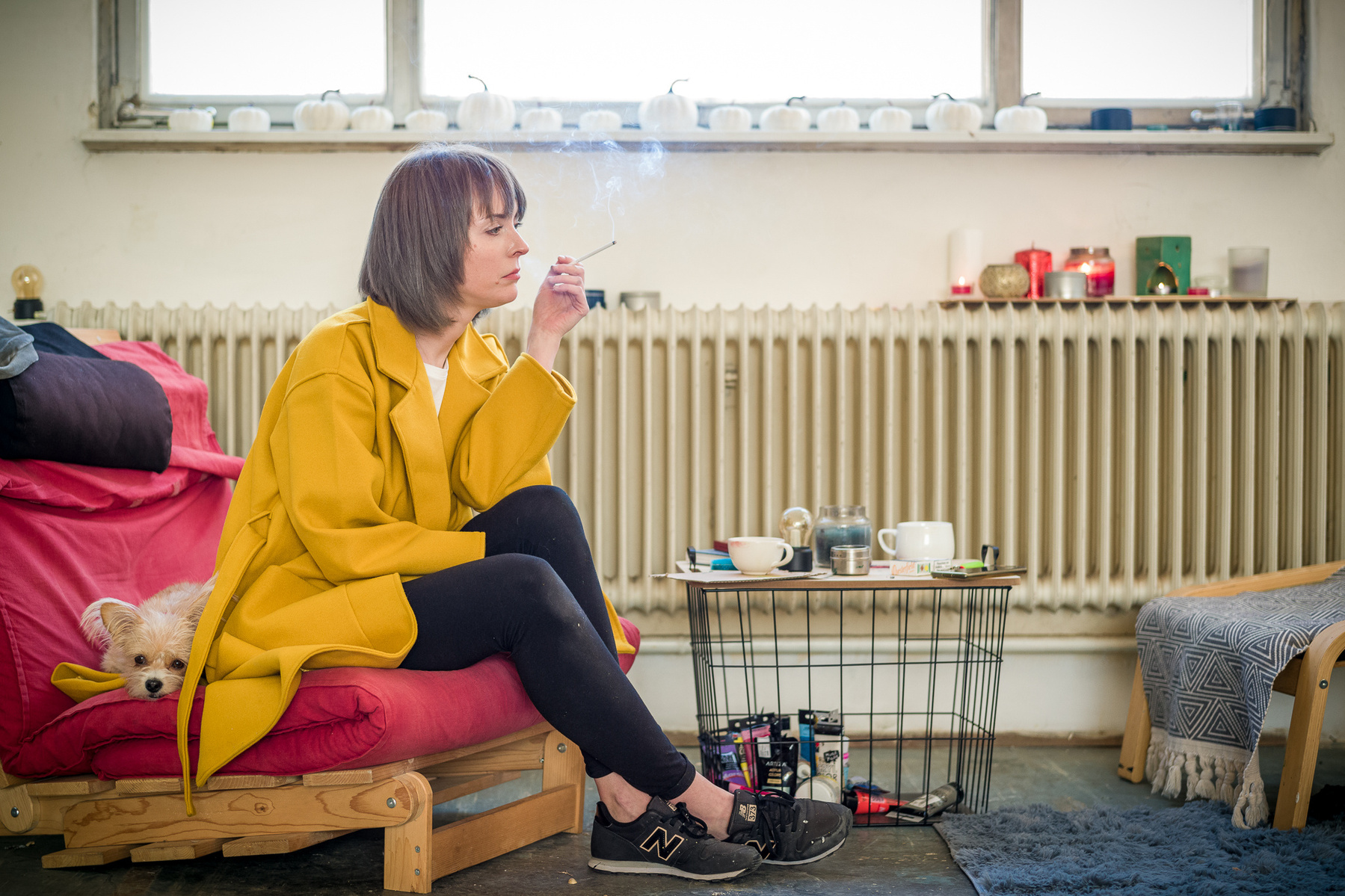 Timna works as a Make Up Artista in Vienna, but she has also other jobs. Through the Lockdown, she spends much more time at home with her two cats, she loves reading books and trying out new make up styles.